Royal Vendors 542-8 Merlin lV Plus Cold Drink Vendor
ADA Compliant
$2,849.00
                 Innovation.
Royal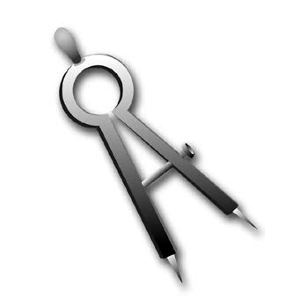 Vendors has a rich heritage of pioneering industry innovations. Examples include the introduction of the Econocool Refrigeration System, the first vending company to be Energy Star approved, and other innovations that ensure you are partnering with a company that is committed to making your business better.
                  Service.
Each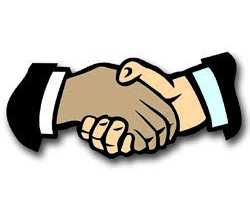 vender is backed by respected industry leaders and a dedicated support team, many with more than 20 years' experience in the soft drink field. Ours is a "people" advantage: unparalleled depth of technical knowledge; a thorough understanding of customers' needs; and a desire to foster long-term client partnerships.
                   Quality.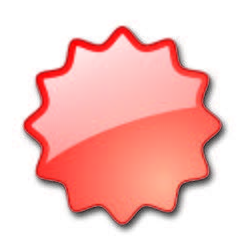 Above all, Royal Vendors is committed to providing a superior product. We insist on tight quality control standards, and consistently maintain ISO registration.
                     Environmental Responsibility.
Royal V
endors has had a formal environmental policy for the last 15 years. Innovations such as energy management software, low-power lighting, and minimizing waste streams are all part of the Royal culture. When you partner with Royal, you are doing business with a company that has won the Energy Star award for technical innovation and we are committed to continuing our efforts to minimize the environmental impact of our equipment.
SELECT SHIPPING ACCESSORIAL OPTIONS
In stock
Description

ADA Compliant!
More Than Just Good Looks.
* Highly reliable 24 volt direct-drive delivery system. * Package flexibility without shims, adjustments, and kits.
Best Space to Sales Detail.
* 12 columns for 650 and 768 models provides better space-to-sales management and increases profitability.
Product Delivery Sensor.
* Highly reliable across the wide spectrum of today's products and packages.
Energy Efficient.
* Econocool refrigeration system. * Energy Conservation mode allows greater savings. * ENERGY STAR® Tier 3 compliant, allowing even further energy savings. * Optional LED lighting decreases energy consumption and increases lighting system life.
Did you know?
* Merlin IV machines have vended over 9 billion soft drinks. * This vendor is 99% recyclable.
Features
Delivery chute sensor
ENERGY STAR® Tier 3 compliant
Superior package vending flexibility
Direct-drive 24 volt delivery system
Enhanced electronics
LED display is standard
LCD display is available as an option
LED illumination is available as an option
Vandal-resistant cabinet
Electronic refrigeration controls
GFCI 3-prong grounded power cord
Made in U.S.A.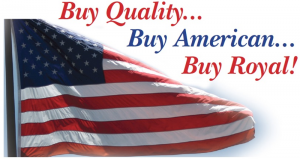 Specifications
| | |
| --- | --- |
| Model: | RVCDE-542-8 |
| Columns: | 10 |
| Selections: | 8 |
| Capacity As Follows: | |
| 12 oz. Cans: | 540 |
| 20 oz. Plastic: | 240 |
| 16/20 oz. Glass: | 230 |
| 1/2 Liter Water: | 290 |
| 1 Liter Plastic: | 170 |
| Amperage: | 9 amps |
| Compressor: | Super 1/3 |
| Voltage: | 120 VAC |
| Listings: | Energy Star – c UL us – R |
| Dimensions: | H- 72″ x W-31 x D-35-1/2″ |
| Weight: | 550 Lbs. |
Warranty
Five Years - Refrigeration System, Vend Motors, Cabinet
Three Years - Controller, LED Lighting
One Year - All other parts (Excluding Bulbs and Finish)
Shipping
This item can be shipped within 6-10 business days from the warehouse by Curb Side LTL (Less Than Truck Load)  via common carrier freight Ground Delivery service. Allow a few days on the road with the shipping carrier. PLEASE NOTE: Our shipping/delivery quotes are to anywhere in the continental USA. This item can only be shipped to the 48 contiguous states. Please call should you require a shipping quote to Hawaii, Alaska, or Puerto Rico. Shipping to other Countries & destinations may also be available. We do not ship to APO/FPO/DPO.